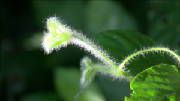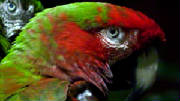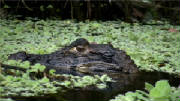 Concert guitarist and composer Susan McDonald traveled by canoe deep into the Ecuadorian Amazon, accompanied by her guitar and her Kichwa guide, in order to film wildlife and to compose music inspired by the sights and sounds of the world's most bio-diverse region.



The resulting creation is her Animal Ballet, Yasuni: Dances from the Rainforest, in which the animals featured in the video, which is projected onto a big screen, are the "dancers" and she is their "orchestra."



Combining folk rhythms with themes taken from the sounds of birds, insects and amphibians, the music ranges from ethereal to boisterous and takes the listener into a rare and fragile world whose mysteries are hidden from modern civilization.