Mesopotamian Guitar Orchestra - Erbil, Iraq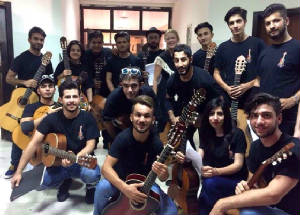 We offer musical performances and artist workshops in partnership with other NGO's in hospitals, orphanages, refugee camps and other locations within areas of isolation or conflict
Ensemble Enkidu - Sulaymaniyah, Iraqi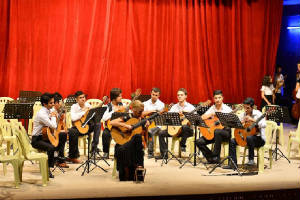 We partner with NGOs to offer teacher training in areas of conflict or isolation so that the teachers can help their students to find a way out of desolation
2015- teacher training - Zouk Mosbeh, Lebanon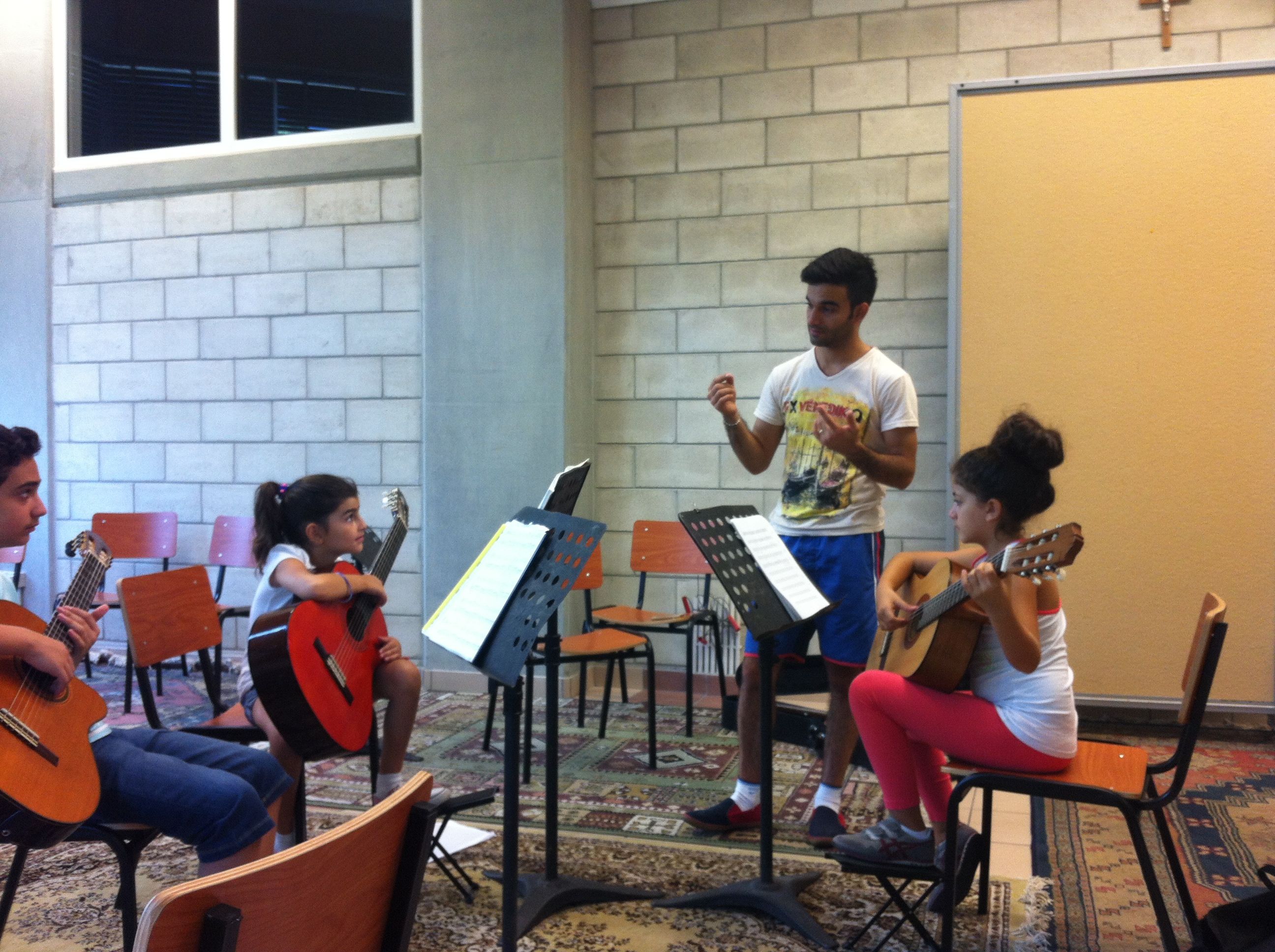 We engage with universities and community organizations to sponsor projects and to provide scholarships for artists in the midst of conflict or isolation.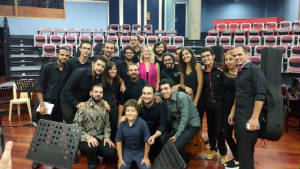 guitar orchestra in Lebanon
We create multimedia projects which inspire conservation and build a wealth of beautiful sounds and images to help in positive visualization for those who are in the midst of suffering.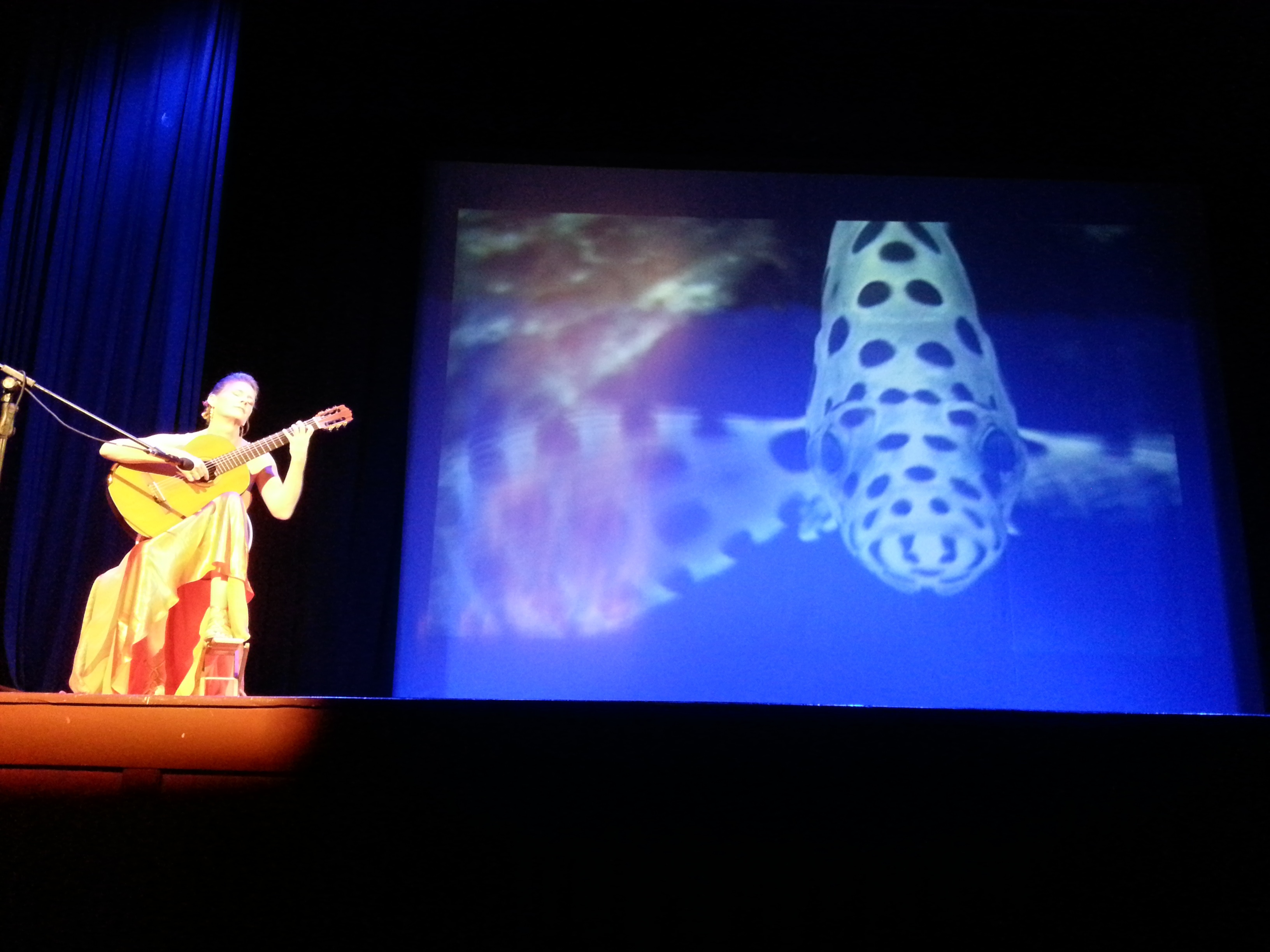 Animal Ballet in Guayaquil, Ecuador
We combine celebration and support of nature with artistic expression,believing that each serves to inspire and empower.